Welcome to Fbrand, where style meets performance in the world of sportswear.
At Fbrand, we are passionate about empowering athletes and fitness enthusiasts with high-quality sportswear that combines style, comfort, and performance. Our mission is to inspire individuals to unleash their full potential and achieve their fitness goals while looking and feeling their best. With our cutting-edge designs, innovative fabrics, and attention to detail, we strive to create sportswear that not only enhances athletic performance but also reflects the unique personality and individuality of our customers.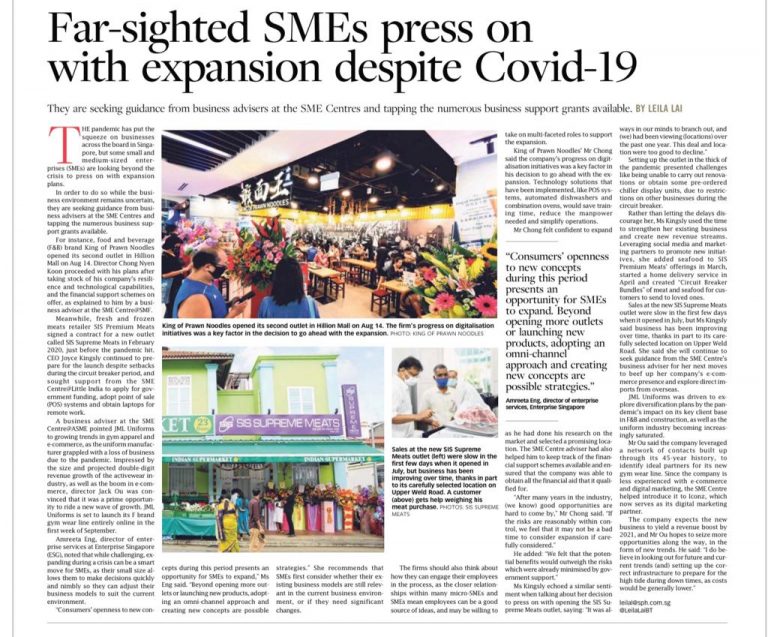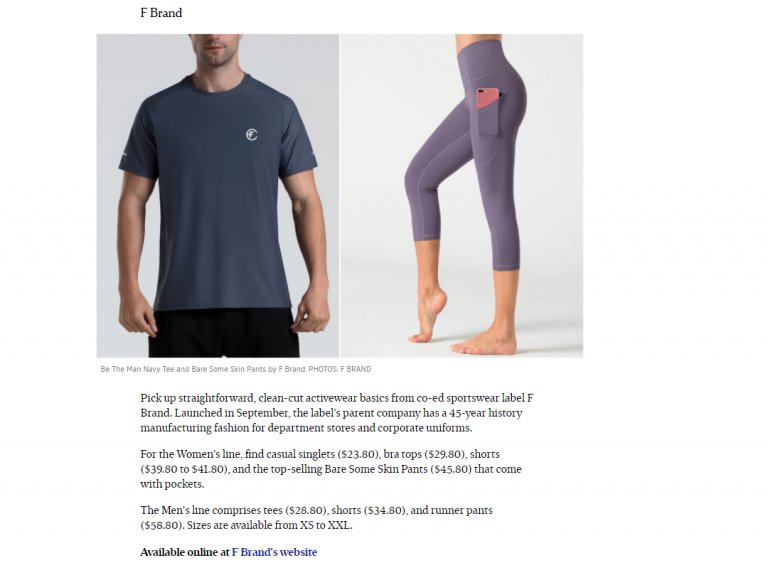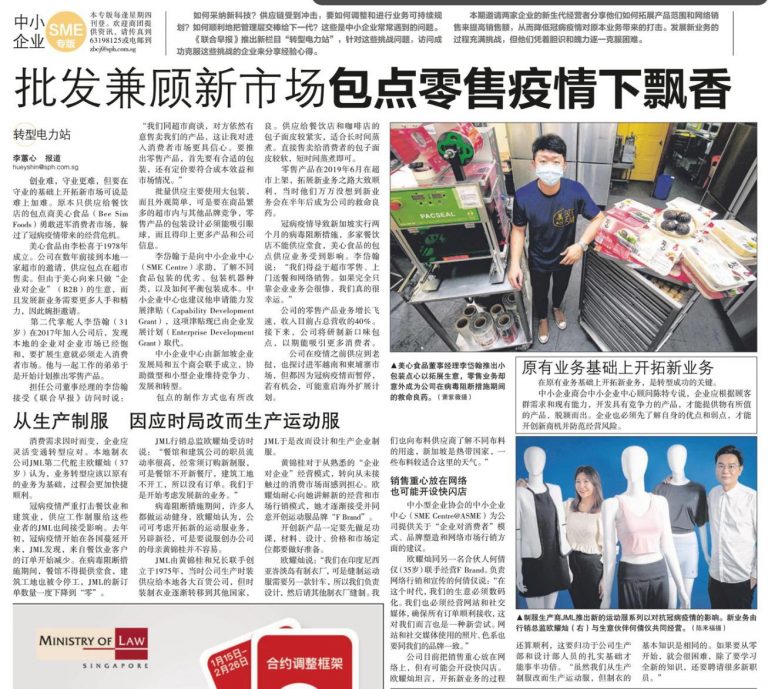 Fbrand, based in Singapore, we are proud to offer a wide range of sportswear that combines style, comfort, and functionality. Established during the challenging times of the Covid-19 pandemic in 2020, our online store quickly gained recognition for its exceptional designs and superior craftsmanship. We take pride in being featured on multiple news pages such as The Straits Times, Business Times and Lianhe Zaobao. Join us on this fitness journey and experience the essence of Fbrand's innovative and trend-setting activewear collection.

61 Bukit Batok Cres, Singapore
Phone : +65 90909090
Email : hello@fbrand.com
MON-FRI 10:00 – 18:00
SAT-SUN 10:00 – 18:00